Driving Change Through Innovation
Virtual Conference | June 10th | 10am EST
2nd Annual Connecting the Dots Virtual Event
Driving Change Through Innovation
With e-commerce reaching all-time highs, it's our responsibility as retailers and marketers to begin thinking about what is possible and to reimagine a highly connected digital future through the ideas of today's modern thought-leaders.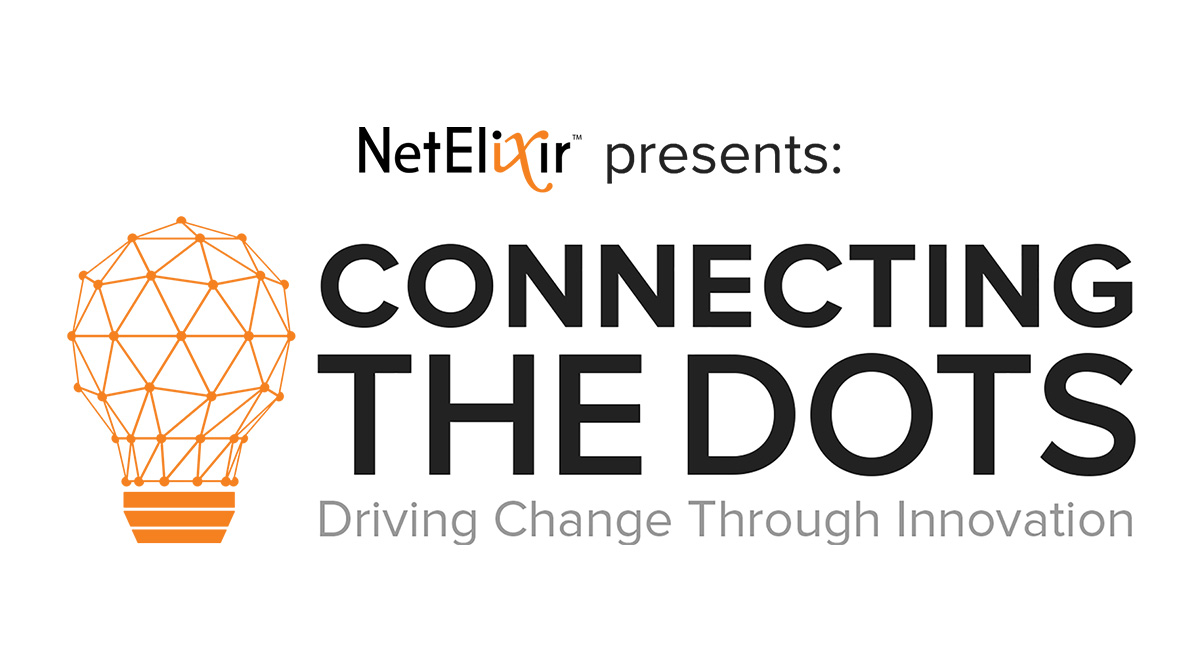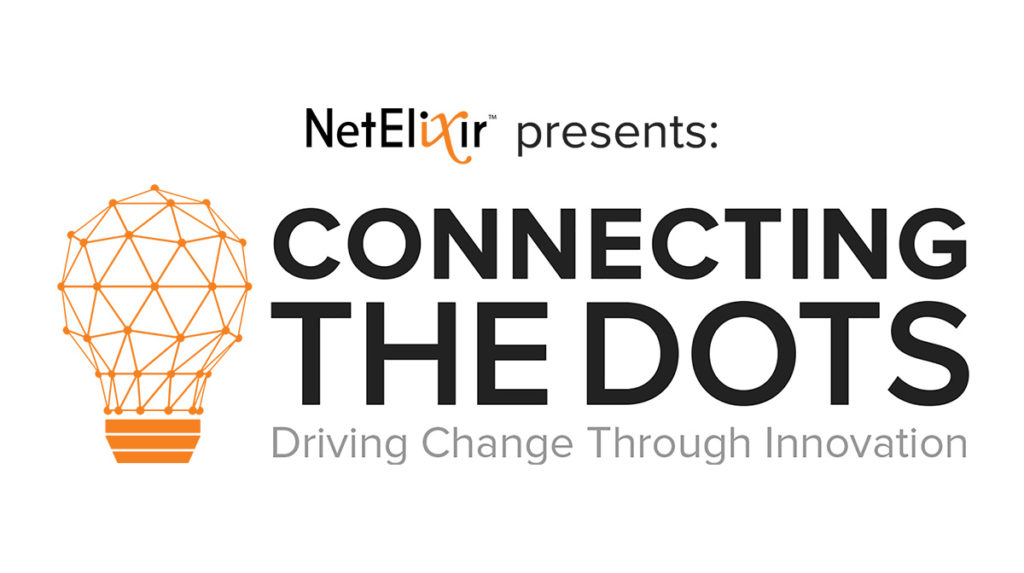 Answering the Questions that will Drive Change
NetElixir will bring together marketing gurus, thought-leaders, innovators, and retail industry leaders to share their advice, strategies, and insights with you to help you drive exponential growth for your business. Together, we'll explore:
What innovative initiatives brands should take to succeed in the post-pandemic world?

How SMBs can compete and win in the cookieless future?

How marketing strategies will transform to stay ahead in times of uncertainty and crisis?