NetElixir Presents:
Spill The Means
Get the e-commerce insights that matter to your brand! With inflation running rampant, this year requires different strategies amidst the uncertainty. Retailers and marketers are wondering if they should go all out with spending and how they can best craft their strategy.
During our biweekly video series, we'll share the latest real-time insights into three key metrics we're tracking this holiday season to help guide your marketing strategy:
Number of website visits and online sessions
Number of orders placed online
Google Ads CPC
By looking at the number of website visits, we'll be able to judge how many people are opting to shop online, or at least start their search online. Analyzing the amount of orders placed rather than AOV takes the rising cost of products into account.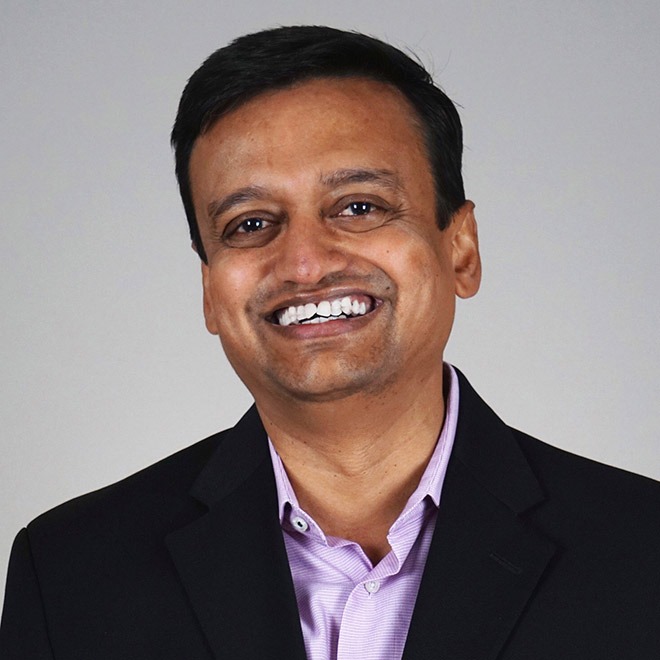 With Your Host,
Udayan Bose!
CEO and Founder of NetElixir
Part of Google's Leadership Circle
Innovation fellow with Lang Center of Entrepreneurship, Columbia Business School
Guest lecturer at Johnson School of Management with Cornell University, City University of New York with Baruch, and Indian School of Business
NetElixir's resident Albert Einstein!