Three Diamond Club Tickets To See The Phillies vs Twins Game On August 11th
Includes:
Parking
Food voucher
Phillies swag
We're a premier digital e-commerce team with nearly two decades of experience. We specialize in predictably targeting and winning your high-value customers through LXRInsights – our AI-powered marketing solution. LXRInsights helps us create smarter advertising on Google, Meta, Amazon, and more. Our strategic, holistic digital marketing plans effectively meet your customers wherever and however they shop online to grow your market share sustainably.
Our expertise lies in helping brands thrive in the retail e-commerce space and connect with their customers in the moments that matter most. Our services include: Strategic Consulting, Paid Search, LXRInsights, SEO, Social Media, Marketplaces, Content, and Web Development.
We're headquartered in Princeton, NJ, which means our team is pretty evenly split between rooting for NY, NJ, and Philly teams!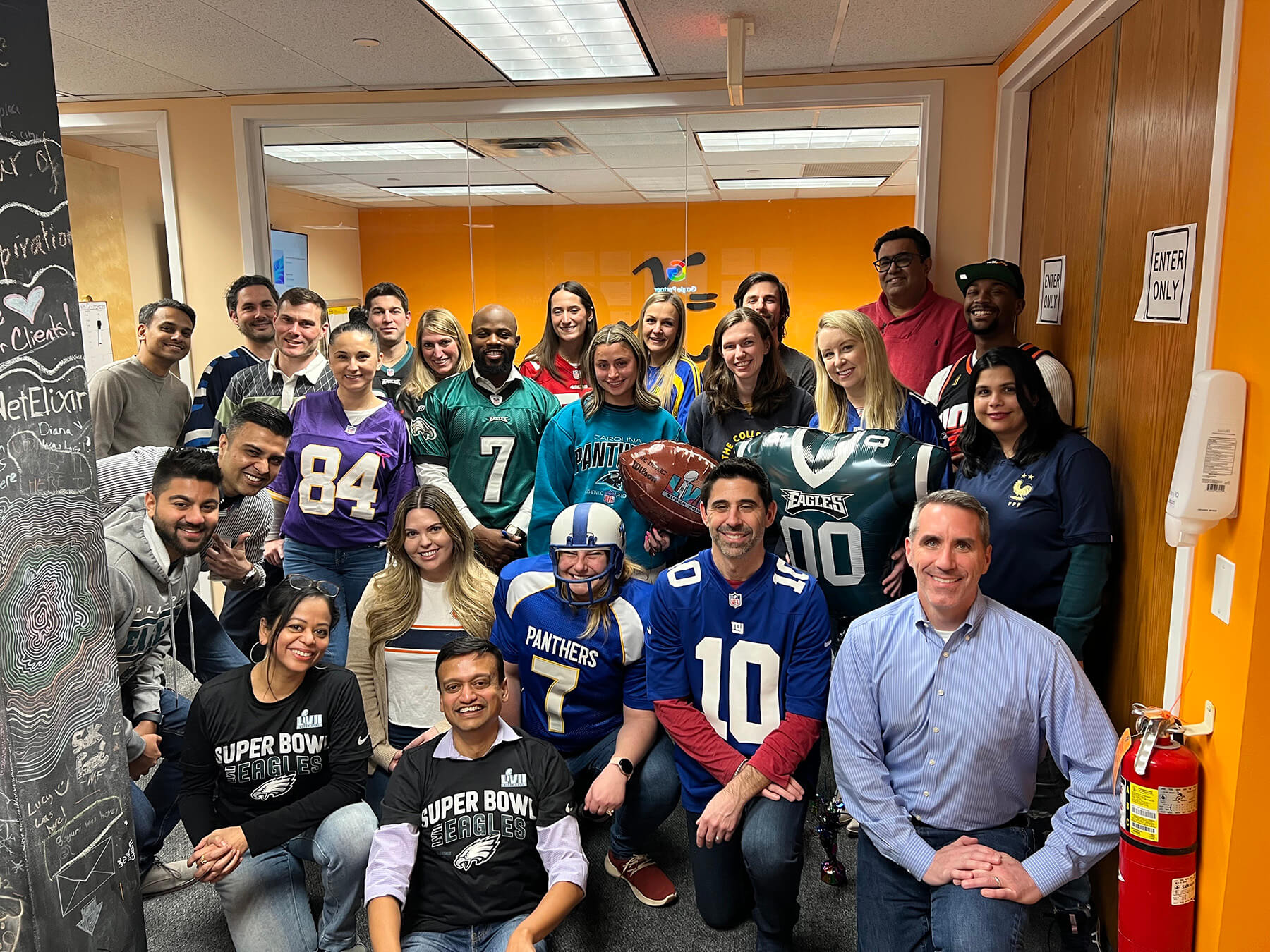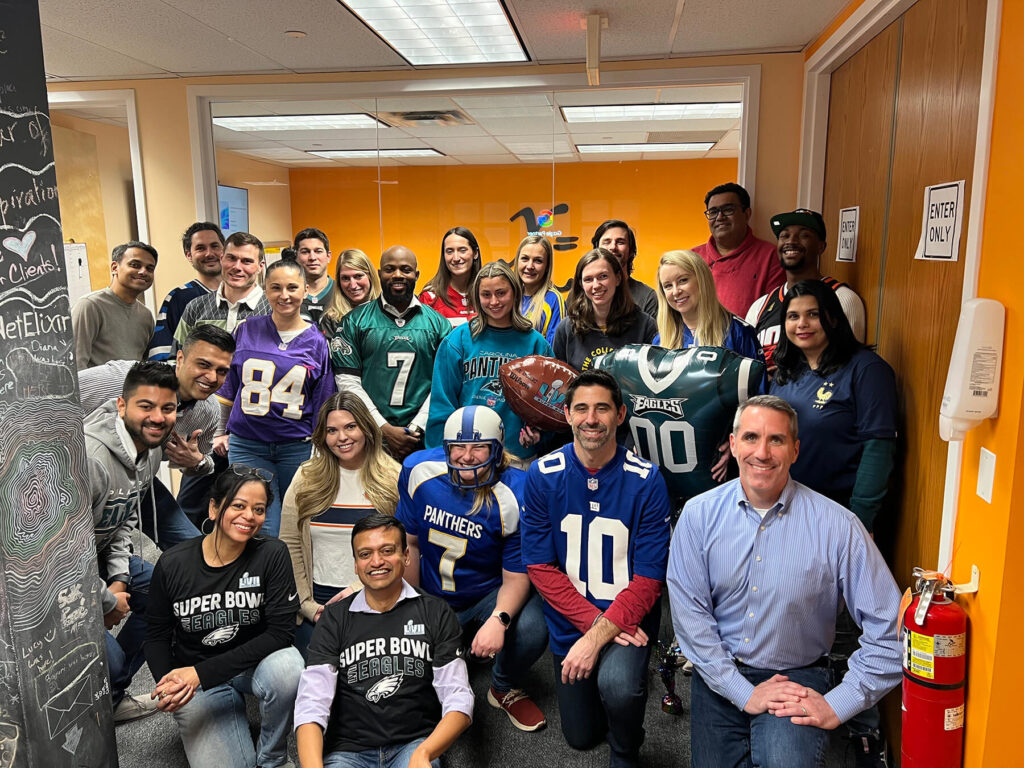 Check out our All-Star team
Ready for immediate insights into your digital marketing strategy?
Supporting the Local Community
We make a difference in our community by volunteering, participating in events, and helping businesses thrive.
Where You've Seen Us Around
WWD Digital Beauty Forum, NYC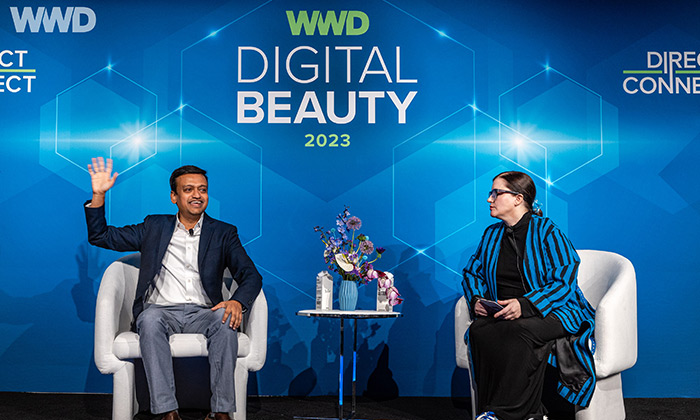 Our Founder & CEO Udayan Bose with Emily Dougherty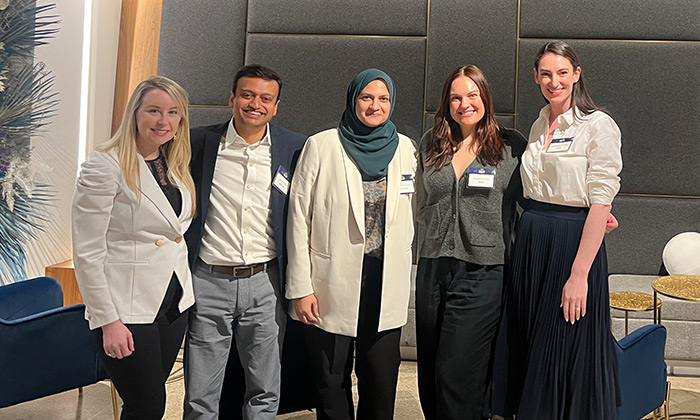 Emily, Udayan, and Rabeeha representing team NetElixir with our clients at amika
Independence Blue Cross Broad Street Run, Philly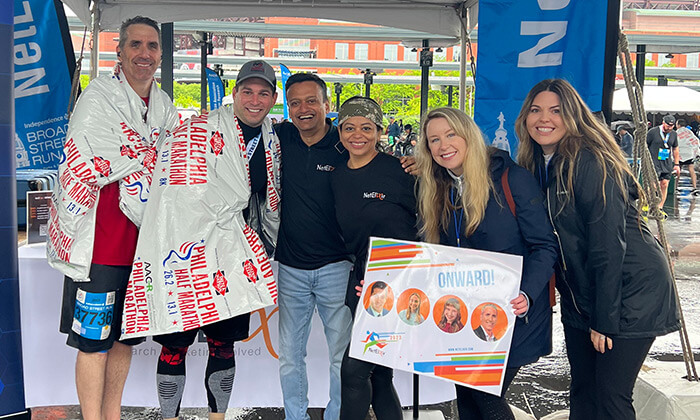 Meeting some of our runners at the finish line of the Independence Blue Cross Broad Street Run
Google's NYC Headquarters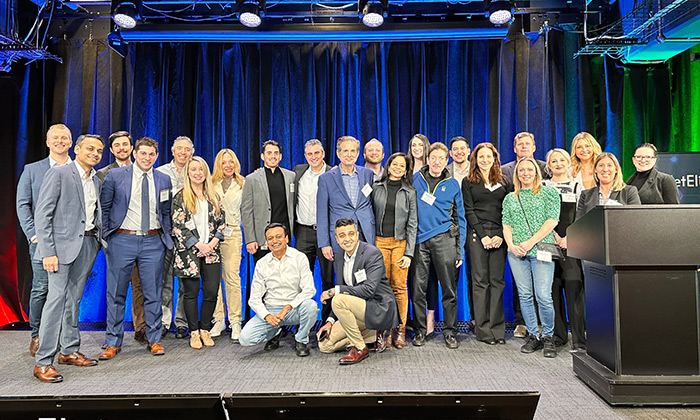 Group photo from our exclusive NetElixir + Google + UPS Growth Workshop: Rethinking Search Marketing
Walking around Princeton!
Group photo from our annual Historic Albert Einstein Walking Tour with Princeton Tour Company