Cyber 5, the holiday shopping days from Thanksgiving to Cyber Monday, are vital days to retailer's holiday success, though days like Black Friday and Cyber Monday aren't the blowout blockbusters they used to be. The future of Cyber 5 is evolving as the holiday season time frame expands and customers start their shopping earlier and earlier. While one day Cyber 5 may refer to the squad of holiday shopping robots we have employed to fulfill our wishlists, for now it's an important microcosm of online shopping trends and customer behaviors.
Shifts in how customers search and shop on peak holiday days such as Black Friday and Cyber Monday give great insights into what customers expect from brands, how they approach the changing holiday season, and what experiences and gifts they are valuing most. Analyzing and understanding the key shopping metrics of Cyber 5 will give you insights into how to refine your customer engagement and growth strategies for 2023 and beyond.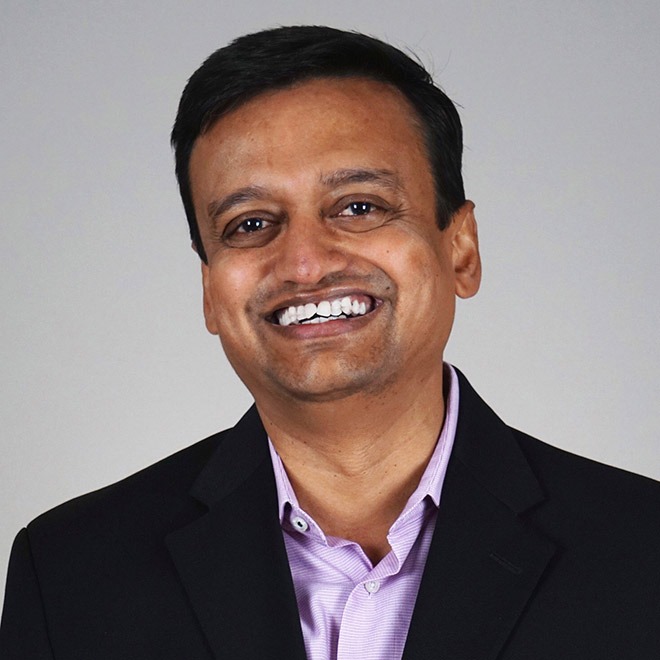 Founder and CEO of NetElixir
DATE:
Wednesday, Nov. 30 at 3 PM EST
DURATION:
45 minutes with Q&A
Join us for an insights-packed webinar that will delve into:
YoY e-commerce growth across different regions in America
Daily and hourly analysis of when holiday consumers searched and shopped throughout Cyber 5
What the Cyber 5 trends mean for the rest of the holiday season
Actionable insights to help you strengthen your digital marketing strategy over the course of the next few weeks
What this year's customer behavior means for long-term brand strategies
Last year's trends included:
Cyber 5 sales overall were lower than anticipated
Apparel and beauty were the only retail categories that saw YoY growth, with +73% of their revenue coming from new product segments
Successful brands engaged in full-funnel, omni-channel marketing and placed equal emphasis on brand awareness campaigns and demand generation campaigns
Thanksgiving Day had the highest AOV for the first time in over a decade
An estimated +30% of customers completed their holiday shopping prior to Cyber 5
Mobile orders accounted for 62% of sitewide sales
Is LXRInsights on your wishlist this holiday season?
Our AI-powered digital marketing platform shares actionable insights into your high-value customer journey to help you optimize your budget for maximum return.