AI-Powered Insights For The Future of Marketing
Predictably win high-value customers with AI-powered strategies for the new era of Google and Meta advertising
Over 600 brands have trusted NetElixir's high-value customer insights, including: Discover How LXRInsights can Help You
The Impact of LXRInsights
On average, customers using LXRInsights have seen:
2X conversion rate of high-value customer segments compared to regular audiences
+30% higher ROAS for LXRInsights-created customers compared to other audiences
+25% higher AOV for high-value customers compared to other audiences in same campaign
How Does The Platform Work?
Revolutionize your customer acquisition and engagement strategy by getting to know your customers' individual shopping habits and preferences with LXRInsights.
NetElixir's AI-Powered Digital Marketing Platform
Predictive analytics into customers' lifetime value over next twelve months and which channels they are most likely to convert from 
Forecasts which of your existing customers are likely to be a repeat buyer in the next two months
Uses machine learning to create lookalike audiences based on behavior and patterns of current high-value customers to win more brand loyalists
Identifies actionable insights to optimize your customer acquisition and engagement strategy to improve ROI
Future-proof technology relies on first-party customer data to create journey maps and audiences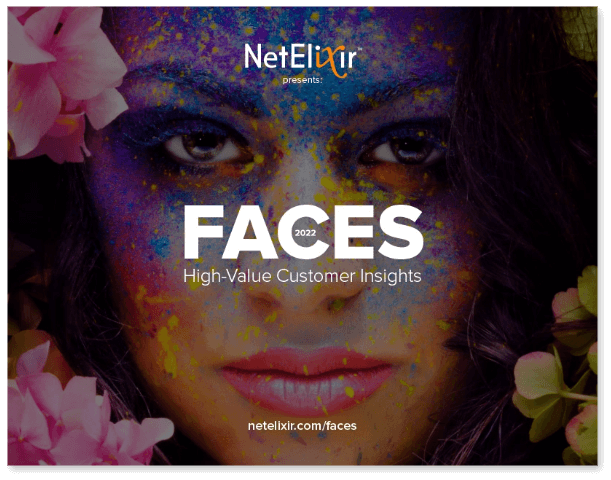 Why High-Value Customers?
High-value customers are your brand loyalties, who spend 3-5X more on average than other shoppers. Understanding their customer journey and engaging with more high-value customers furthers the reach of every marketing dollar and creates sustainable growth for your brand.
Looking for additional full-service e-commerce solutions? Visit NetElixir redefine your search marketing strategy.