Predictive insights for your high-value customers
Targeting Strategies Made Easy
Likelihood of Repeat Buyers
Customer Lifetime Value
Lookalike Audiences
One-Click Remarketing
Likelihood of Repeat Buyers
Likelihood of Repeat Buyers
Based on your customers' aggregated shopping behavior, our tool can forecast which of your existing customers is likely to be a repeat buyer within the next two months.
Customer Lifetime Value
Lookalike Audiences
One-Click Remarketing
Who is your high-value customer?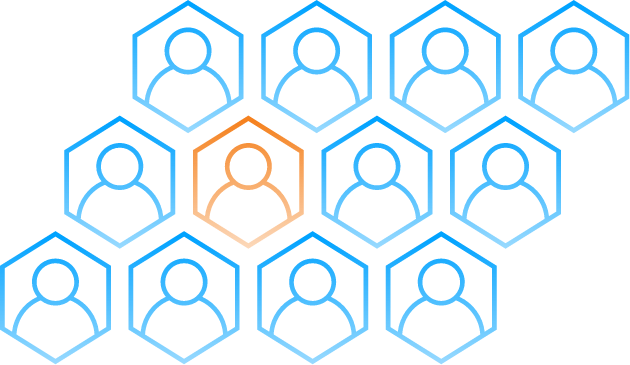 LXRInsights is an AI-powered digital marketing platform that uses over 13,000 data points to identify your high-value customers. These customers are your brand loyalists, who spend 3-5X more with your store than other shoppers.
Meet Your Industry's High-Value Customers
In our annual customer insights report, we analyze how customers' online shopping behavior changes during the holiday season.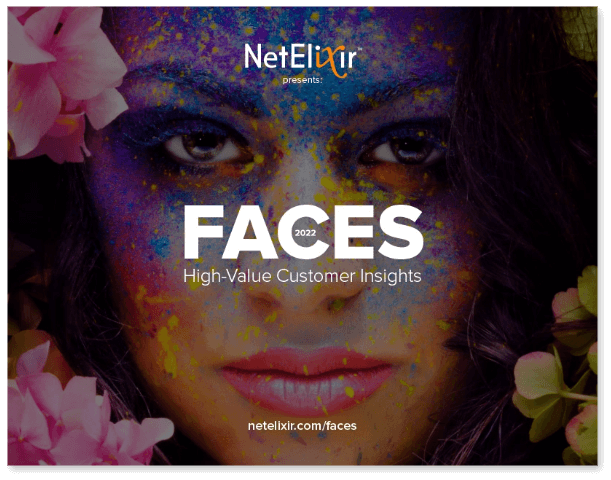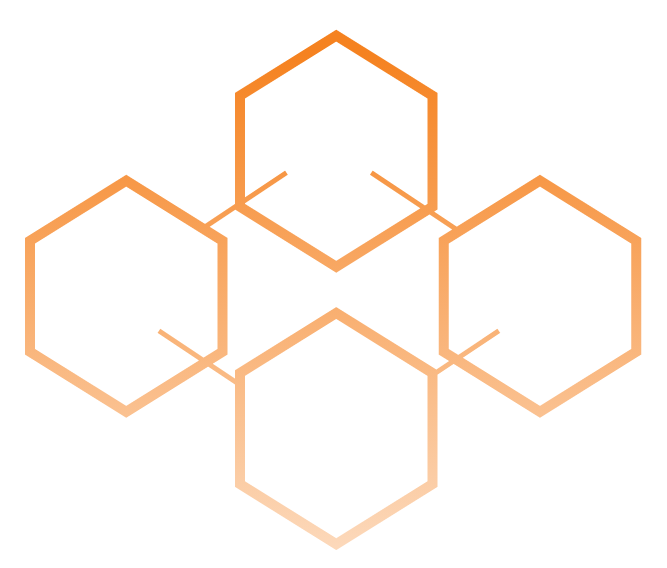 Seamless Integration With Google and Other Platforms
Upload your high-value audiences to ad platforms like Google and Facebook with just one click
Empower Google's machine learning algorithm with high-value audience signals so Google finds more customers just like them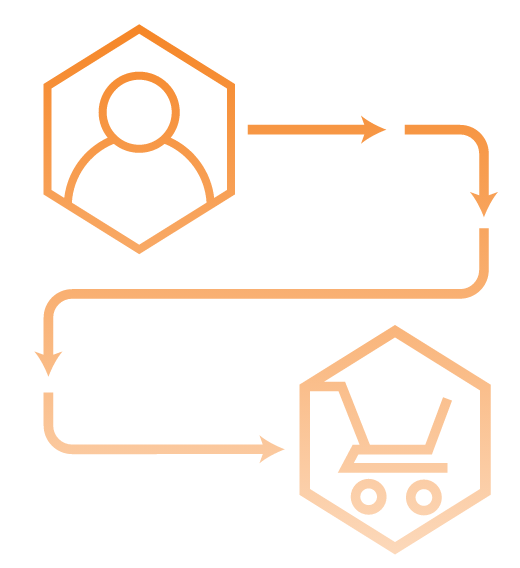 Create a Holistic Customer Journey
Learn which touchpoints yield the most conversions to more effectively allocate your marketing budget and plan your promotions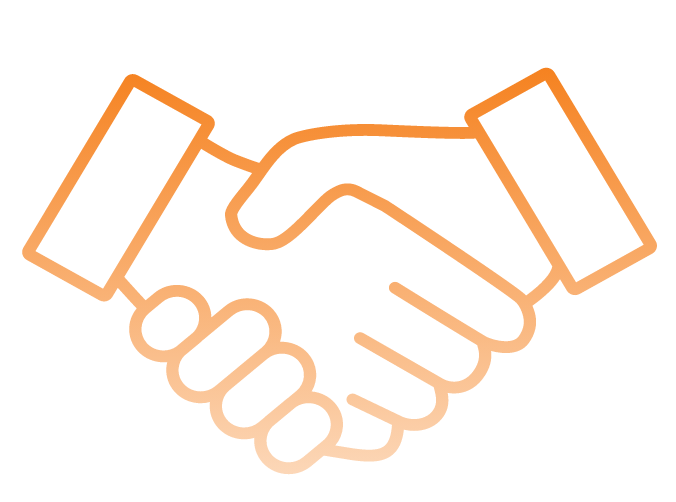 Market to friends, not strangers, by turning one-time buyers into repeat customers
How Does The Platform Work?
LXRInsights uses your first-party customer data to create journey maps and audiences. The platform shares actionable insights to optimize your customer acquisition and engagement strategy that improves your ROI. Through seamless integration with Google Ads, our platform fills in the missing pieces of your audience targeting to win the most valuable customers. Revolutionize your customer acquisition and engagement strategy by getting to know your customers' individual shopping habits and preferences with LXRInsights.
Looking for additional full-service e-commerce solutions?
Visit NetElixir
to empower your e-commerce growth through empathy, insights, and innovation.