LEARNING FAST TO ACCELERATE GROWTH
We believe that when you stop learning, you stop growing. That's why we use marketplaces like Amazon as a continuous source of knowledge to strengthen your overall digital marketing strategy. Our team achieves this with the following approaches:
The NetElixir Playbook: Keeping track of your product data, campaign performance, and testing hypotheses along with their results creates a thorough profile that reveals untapped potential. Amazon only provides data from the past 30 days, but we store a year's worth of information to offer more context and better inform your strategy. Our "playbook" is regularly updated by our analysts and shared with you so you have the same insights Amazon uses.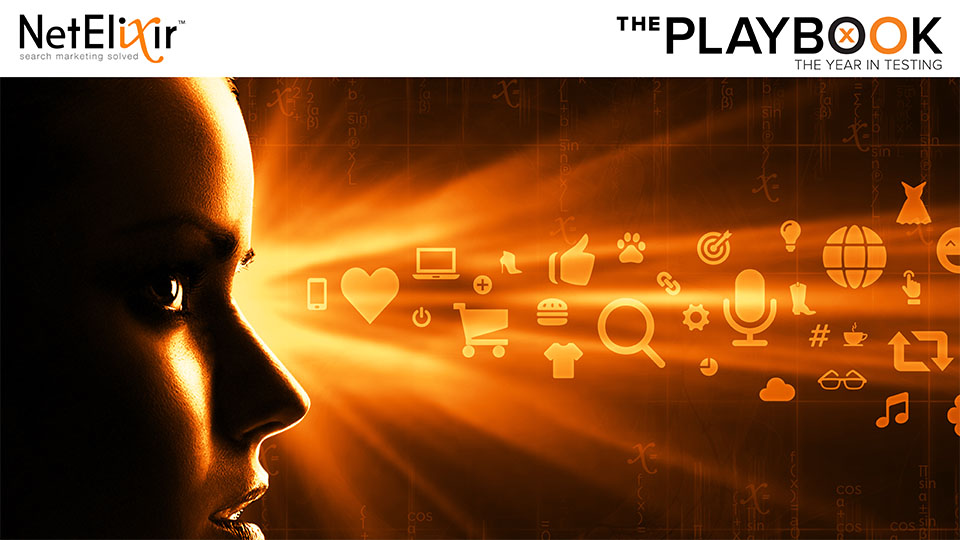 Tracking the Competition: We stay on top of your competitors' prices, sales, and campaign deployment to spot gaps where we know ads for your products can seize an opportunity. Acting quickly gives your business chances to win key moments in each part of the customer journey, expanding your market share and cultivating brand loyalty.
Funnel-Specific Tactics: We determine the best campaign types to tackle each moment through the purchase funnel, using Sponsored Brands, Sponsored Products, and Product Display Ads when they're best suited to your overall marketing strategy. Your messaging is curated with each metric in mind, because we know that connecting with a customer requires a specific approach, from initial click to final conversion.