FREE

 COMPETITIVE SEARCH ANALYSIS
eTail has passed but you can still get a free customized competitive assessment!
In this report you'll receive:
Your score on the top 10 factors driving search revenue.
An in-depth look at your high-value customers.
Category-specific search insights to drive growth for your brand.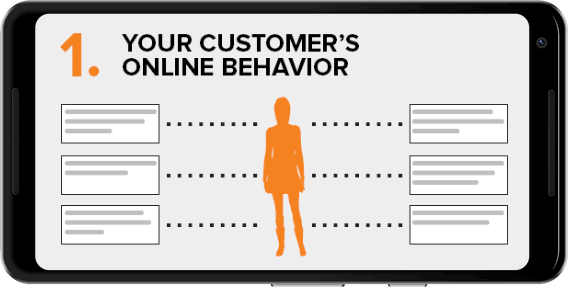 Disclaimer: You must have an active Google Ads account, and must be spending >$30,000 per month to get the most from the assessment.