We're hosting our special 10th annual X=Experience from Thursday, September 28 to Friday, September 29, 2023. Held at the historic Nassau Inn in Princeton, NJ and the captivating Grounds for Sculpture in Hamilton, New Jersey, this exclusive event is unlike any other conference around.
Consider it a meeting of the minds; world-class academic professors and fellow industry professionals work together to bridge the gap between academic and industry thought leadership. This event is a testament to the power of knowledge, friendship, and optimism about a brighter future.
NetElixir Believes That When Great Minds Meet, Magic Happens!
Join our waitlist to be the first to know the latest updates, announcements, and more regarding our upcoming X=Experience event. Complimentary invitations to our in person event are not guaranteed to those on the waitlist, as they are subject to availability and capacity limits. NetElixir's Event Marketing Manager will reach out with the formal invitation.
We're committed to bringing together world-class speakers from diverse backgrounds. Our lineup of academic and industry experts share their insights, opinions, and strategies to help business leaders reimagine the future.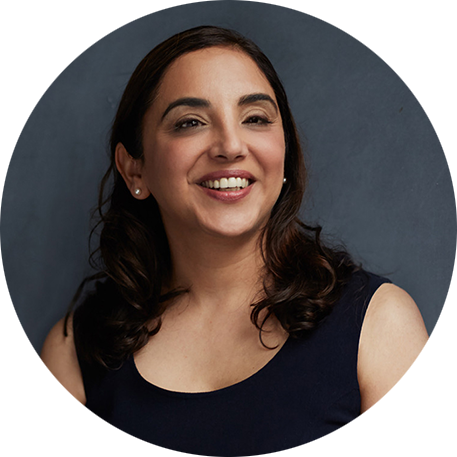 S.T. Lee Professor of Business in the Management Department at Columbia Business School and expert in the science of choice
We are privileged to have Professor Sheena Iyengar return once again to our X=Experience, making her third appearance for our 10th anniversary. Iyengar presented at our second event in 2014 and again in 2017, when she explored the art of choosing.
Professor Iyengar will conduct a Think Bigger workshop at our 10th annual X=Experience event, based on her upcoming book Think Bigger: How to Innovate. Her new book explores how we can spark creativity and make our most meaningful choices. Drawing from recent advances in neuro- and cognitive sciences, Iyengar offers an evidence-based method to generate powerful and revolutionary ideas.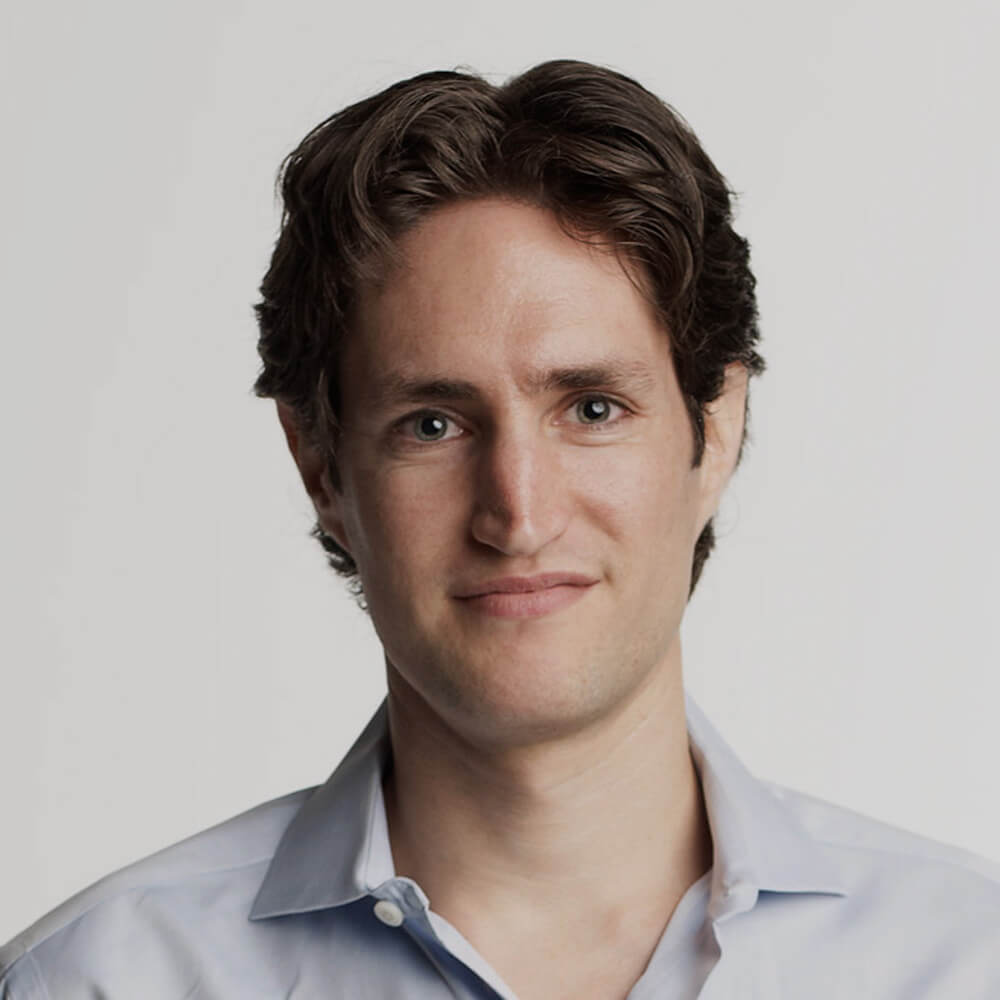 New York Times Bestselling Author and NYU Marketing Professor
We are honored to have Alter return once again to our X=Experience, making his second appearance for our 10th anniversary. Alter gave the keynote presentation at our third event in 2015 to share insights from his book Drunk Tank Pink: And Other Unexpected Forces That Shape How We Think, Feel, and Behave.
Alter highlights research-based strategies and principles to help us get through periods of stasis based on his recent book, Anatomy of a Breakthrough: How to Get Unstuck When It Matters Most. His ideas break down obstacles and mental blocks into smart, practical solutions to help us see the breakthrough that's just around the corner and inspires us to unleash our creativity.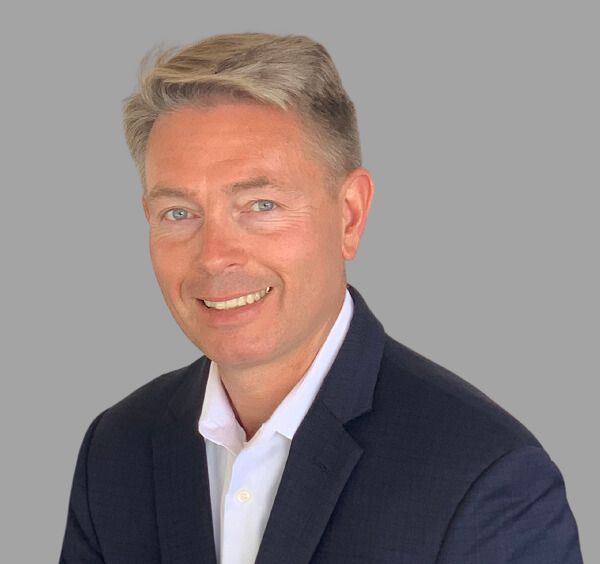 From recruiting spies for the FBI to recruiting allies in business
We are excited to have Robin Dreeke return once again to our X=Experience, making his second appearance for our 10th anniversary. Robin is an accomplished Executive Coach, Best-Selling Author, and Professional Speaker with an impressive background. As a Marine Corps Officer and retired FBI Special Agent, he served as Chief of the Counterintelligence Behavioral Analysis Program where he honed his skills in Recruiting Spies and Behavioral Assessment. Today, Robin has translated his expertise into his unique Interpersonal Communication Strategies that focus on Recruiting Allies in business.
Since 2010, he has been working with Executives, Corporations, Entrepreneurs, Military, and Law Enforcement to help them Forge Trust, Solve Challenges, and Lead. Robin's People Formula has helped countless individuals and teams achieve quick, measurable results and maximum success. Whether you're a newly promoted leader, executive, sales team member, or customer relations specialist, Robin's proven strategies will help you excel.
All attendees will receive a copy of our featured speakers' new books: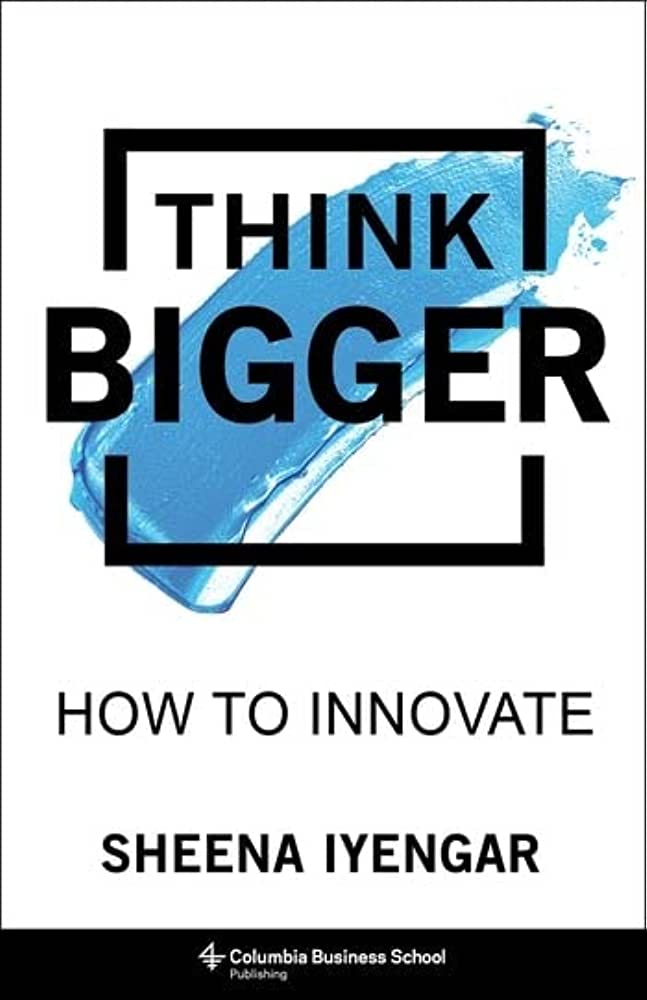 Think Bigger: How To Innovate by Sheena Iyengar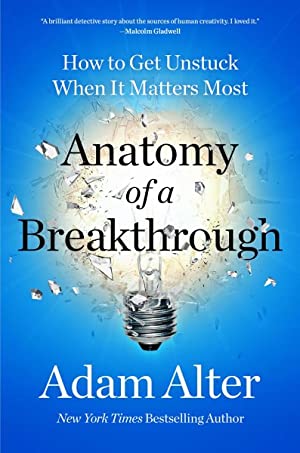 Anatomy of a Breakthrough: How to Get Unstuck When It Matters Most by Adam Alter
The Future of Digital: Panel of Retail Executives
For our 10th annual X=Experience, we're excited to announce we'll have a panel discussion with retail executives and leaders from top industries. Our speakers will share their thoughts and experiences using AI and navigating the ever-changing e-commerce landscape.
Relive the Magic of Our 2022 Event
Thank you to all those who joined us for our 9th annual event and helped make it one of our biggest yet! Continue to rethink innovation and build a better tomorrow by gleaning deeper insights from our speakers' presentations.
How to Disrupt Others Before They Disrupt You
Jay's four principles of running a successful business are:
Evolve continuously
Experiment without fear of failure
Express yourself
Enjoy the ride!
Jay taught us that we can rethink innovation by working to bring out the best in each other.
How to Change: Adapting for a Post-Pandemic World
Presented By Katy Milkman, James G. Dinan professor at The Wharton School, best-selling author, and expert on the science of behavior change. Three key lessons Katy shared on how to change are:
Efficiency is not the precursor to driving change; fun is!
We mentally align with fresh starts, like the start of a new year, quarter, or week.
Giving advice, rather than asking for help or receiving advice, changes our perspective around challenges and makes it easier to for us to see solutions to similar problems.
Katy helped us rethink innovation by welcoming change.
Future of Grocery, by Parag Shah, VP of Omnichannel Merchandising for The GIANT Company Highlights include:
Omnichannel shopping is increasingly becoming the norm, as consumers adopt physical and digital channels to complete their trips.
Retailers are embracing AI and rethinking robotics to elevate the in-store experience and increase efficiency.
People's relationship with food has evolved significantly throughout the pandemic, as more opt to eat meals at home.
Future of Search Marketing, by Udayan Bose, Founder and CEO of NetElixir, and Billy McLellan, Agency Development Manager at Google Highlights include:
Search is evolving beyond a simple word to an entire experience that encompasses a visual and video showcase, omni-buyers with hundreds of digital touchpoints, and highly personalized feeds.
Advancements in AI are changing how brands interact with customers in every context.
The modern customer is highly empowered and their path-to-purchase is more complicated than ever before.
Innovation in the Small: Learnings from Consumer and Retail
Presented By David Richard Bell, Co-founder and President at IFV. Throughout his experience, David has seen the following:
The physical aspect of shopping cannot be understated, but it needs to evolve alongside other digital initiatives.
Information and fulfillment will start to happen in native environments to be more accessible to the everyday shopper.
The internet is the world of the extreme, so attention to detail and curating experiences for your customers will help you provide a cohesive brand identity.
David helped us rethink innovation by challenging us to hone in on the small details.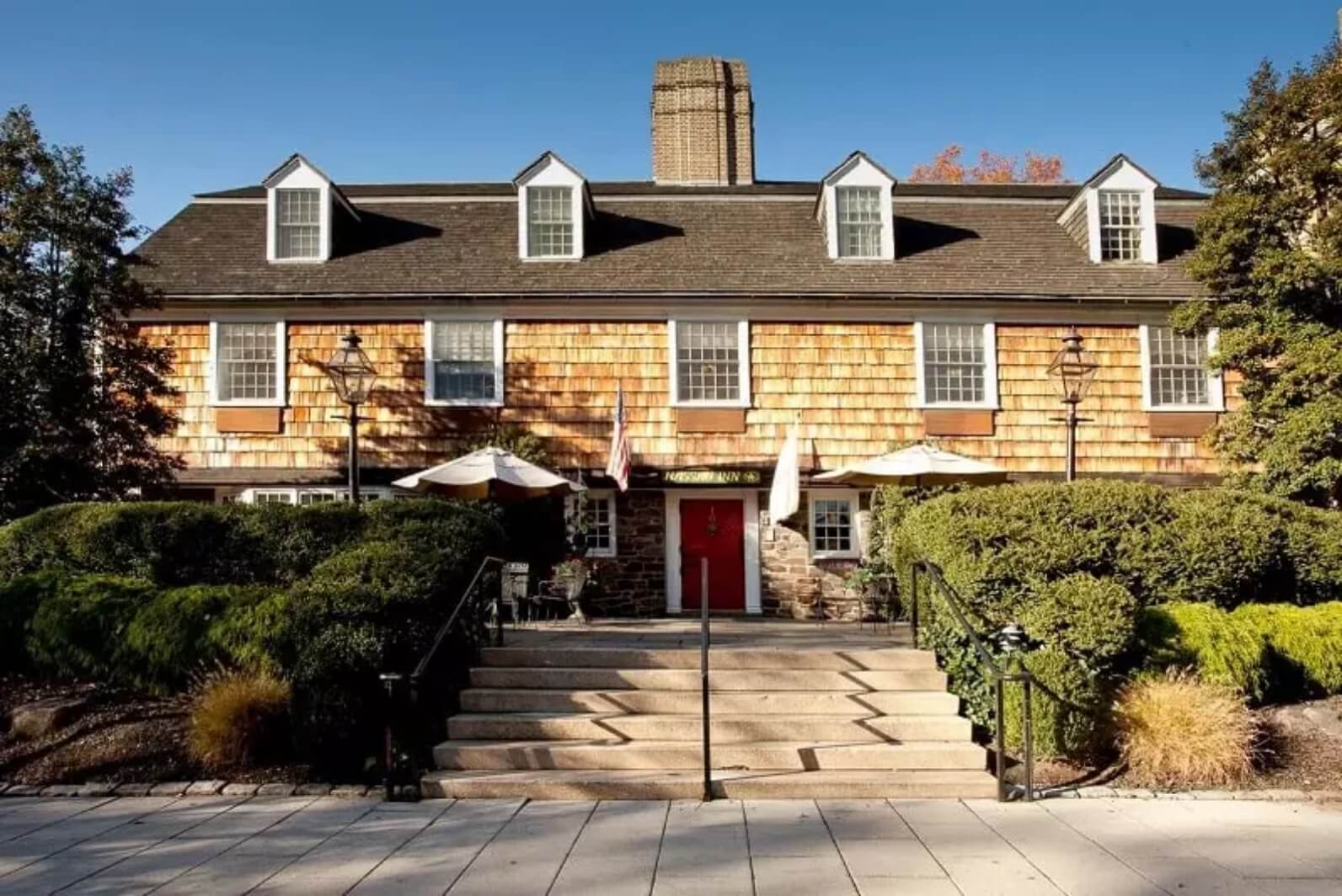 Welcome Dinner and Cocktail Hour, Nassau Inn, Princeton, NJ
During Day One of our X=Experience event, network with fellow attendees and enjoy an exquisite meal at the Historic Nassau Inn. Notable Americans from Paul Revere to Albert Einstein have dined, lounged, and stayed at the Nassau Inn and we invite you to share the spirit of their camaraderie. We have blocked rooms at the Nassau Inn for those guests who wish to stay over to minimize their traveling for the main conference day.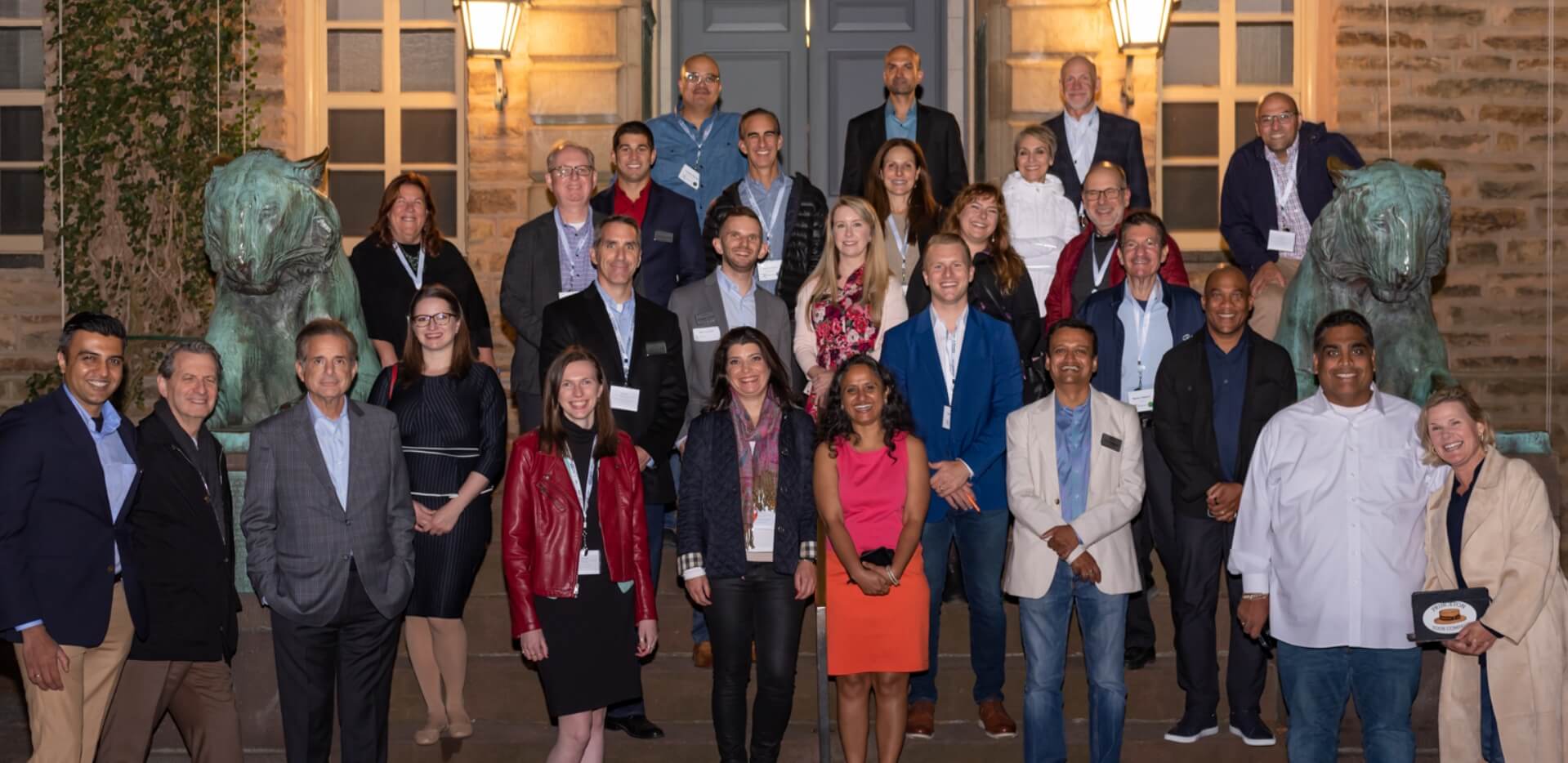 A Night in the Life of Albert Einstein, Princeton NJ
At NetElixir, we take great inspiration from Albert Einstein and seek to emulate his endless curiosity, inquisitiveness, and perpetual learning. After dinner, please join us for a walking tour around Princeton as we retrace Einstein's footsteps — quite literally! Learn about Princeton's history, as well as Einstein's influence on the town.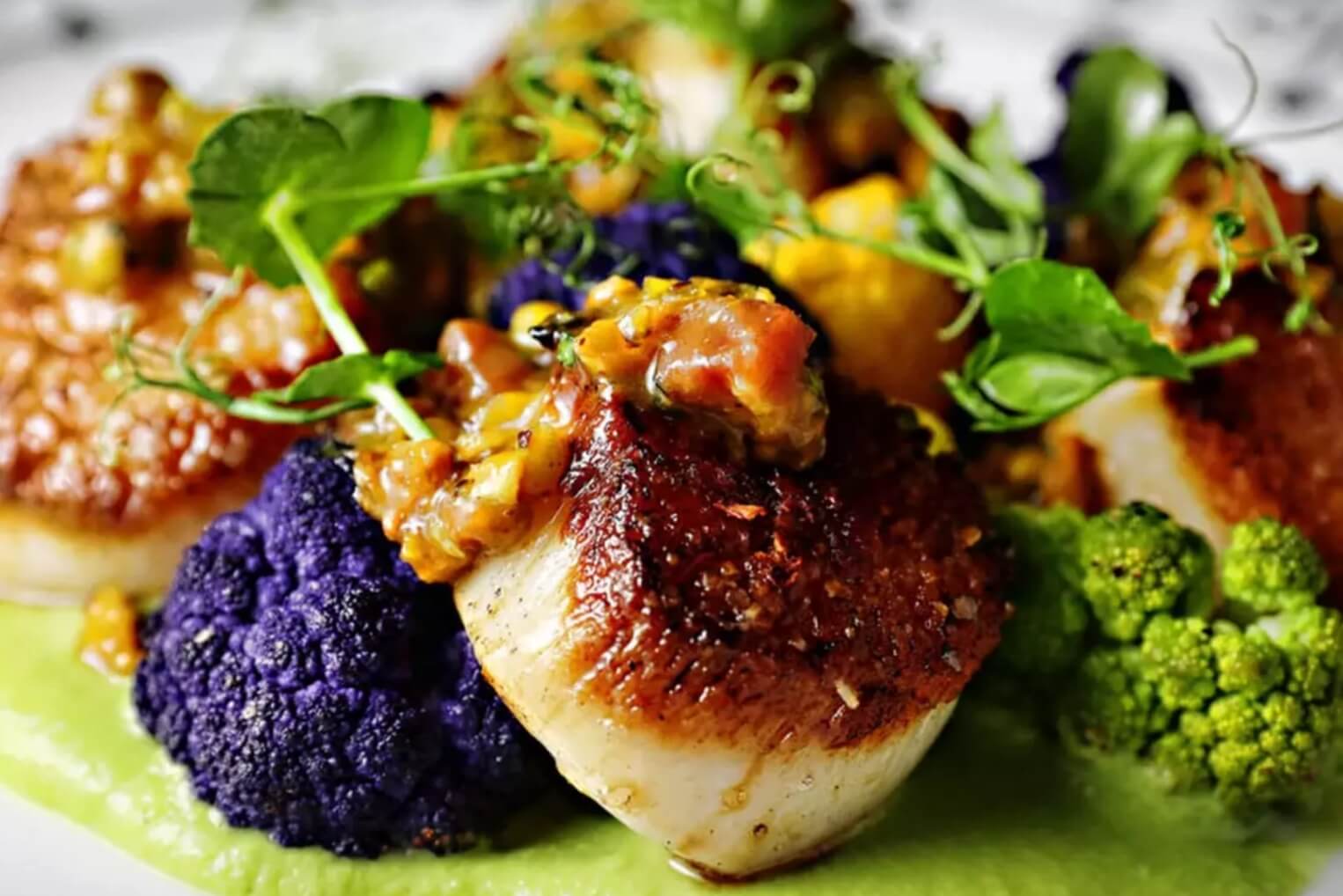 Lunch at Rat's Restaurant, Hamilton NJ
During the main conference day, we'll stop for lunch at Rat's Restaurant, located in the heart of Grounds for Sculpture. Rat's offers a one-of-a-kind dining experience, combining exquisite French cuisine, an authentic European aesthetic, and stunning views for an unforgettable meal. Rat's has been named one of the most scenic restaurants in New Jersey and just this past May has been recognized by NJ.com for its excellent outdoor dining experience.
Tour of Grounds for Sculpture, Hamilton, NJ
Our main conference day will take place at the breathtaking Grounds for Sculpture in Hamilton, NJ. The inspiring grounds bring art to life in a unique way that you have to see to believe. You'll get a chance to take in the full beauty of the space through our docent-led tour following lunch.
Udaan Trust Flight Foundation
Udaan's mission is to create a world where no young girl is afraid to dream big. Thanks to your generosity, we are currently supporting the higher education of 18 girls to help them break the cycle of poverty and pursue their dreams.
At our 9th annual X=Experience raffle, we raised over $4,000 and can extend our scholarship to eight additional girls in 2023! Thank you for your part in their success story!