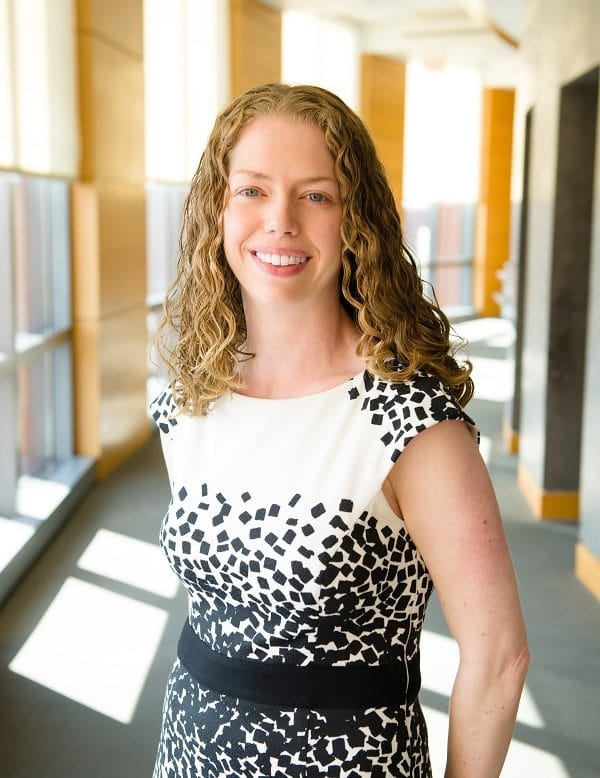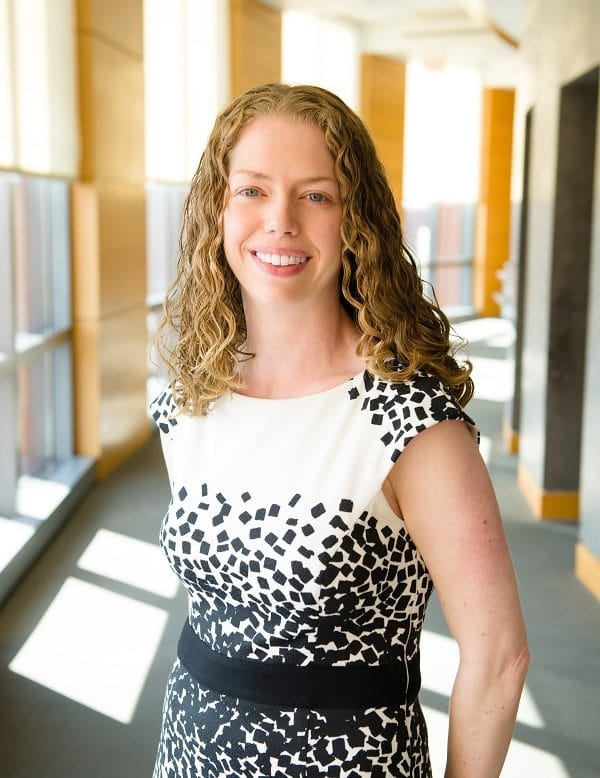 Author of one of Amazon's best books of 2021 so far,
How to Change: The Science of Getting from Where You Are to Where You Want to Be.
How can we truly understand our behavior patterns, and use this knowledge to change one's decision making for the better?
Katherine Milkman has the answer. A behavioral economist who works closely with grit expert Angela Duckworth, Katherine says our behavior is more malleable than you might think—and by making a few environmental, social, and technological changes, we can create a "choice architecture" which improves resilience, decision making, and performance. Her work explores the ways we all systematically deviate from making the "right" choices—and what we can do to set up better self-control mechanisms. Enlightening and always captivating, Katherine leaves you with the tools to positively guide your behavior in the most helpful ways possible.